The Value of

Peace of Mind

Need to downsize? Brian Lehman Evaluations conducts Professional Appraisal services for more than 30 years in and around Calgary. Downsizing services and Living Estate Sales.

We manage and organize the process for you
from start to finish.
We help you through each step in the appraisal and Estate Sale process
Know the value
What's it worth?
What items to sell? Not sure what's valuable? — get an appraisal.
Downsizing? We simplify the process for you to make decisions
so you clearly understand your options.
How to get started?
We listen to you
There's lots to consider. To simplify the process we take you through it step by step. Logistics are the key!
How to do this efficiently?
A Fair Market or Insurance Value with a knowledgeable appraiser will benefit your situation for:
Fair Market value
Selling items
Settling an estate
Division of assets to beneficiaries
Dispersal
Content sale
Cleaning out a home
Downsizing
Liquidation Calgary
Auction Calgary
Antique Auctions
Estate Planning Canada
Settling an Insurance or Estate dispute
Dividing matrimonial assets
Business assets | Loans | Buying | Selling
Replacement value
 Insuring contents in any one property
Moving
Renters insurance
We offer professional full service Appraisal & Estate Sale services in Calgary and Alberta
GET AN APPRAISAL
FOR YOUR PEACE OF MIND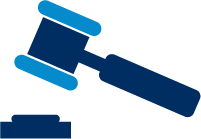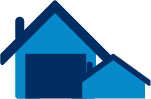 HOW CAN WE HELP?
To begin your journey to peace of mind…